Hello! Check out Bristol's famous Colston Hall as you've never seen it before - built in Minecraft.
Yes, it's all there on the outside. Take a wander around it. Then explore the inside of the building and let your creativity run wild.
We've left it empty so you can create whatever you want. Yes, you might craft a stage and a theatre, but then again, you might have other ideas. There's space enough for a million more!
Be colourful. Be techy. Be arty. Be cool. It's entirely up to you. All we ask is that you have a ton of fun!
Handy instructions to help you
Download the file.
Open the ZIP file and extract the Colston Hall folder
Open Minecraft
Go to options > resource packs > open resource pack folder
From resource pack folder, go up one folder to find your Minecraft folder
Go to saves folder
Place the Colston Hall folder into saves folder
Go for it! You've got building, mining and crafting to do.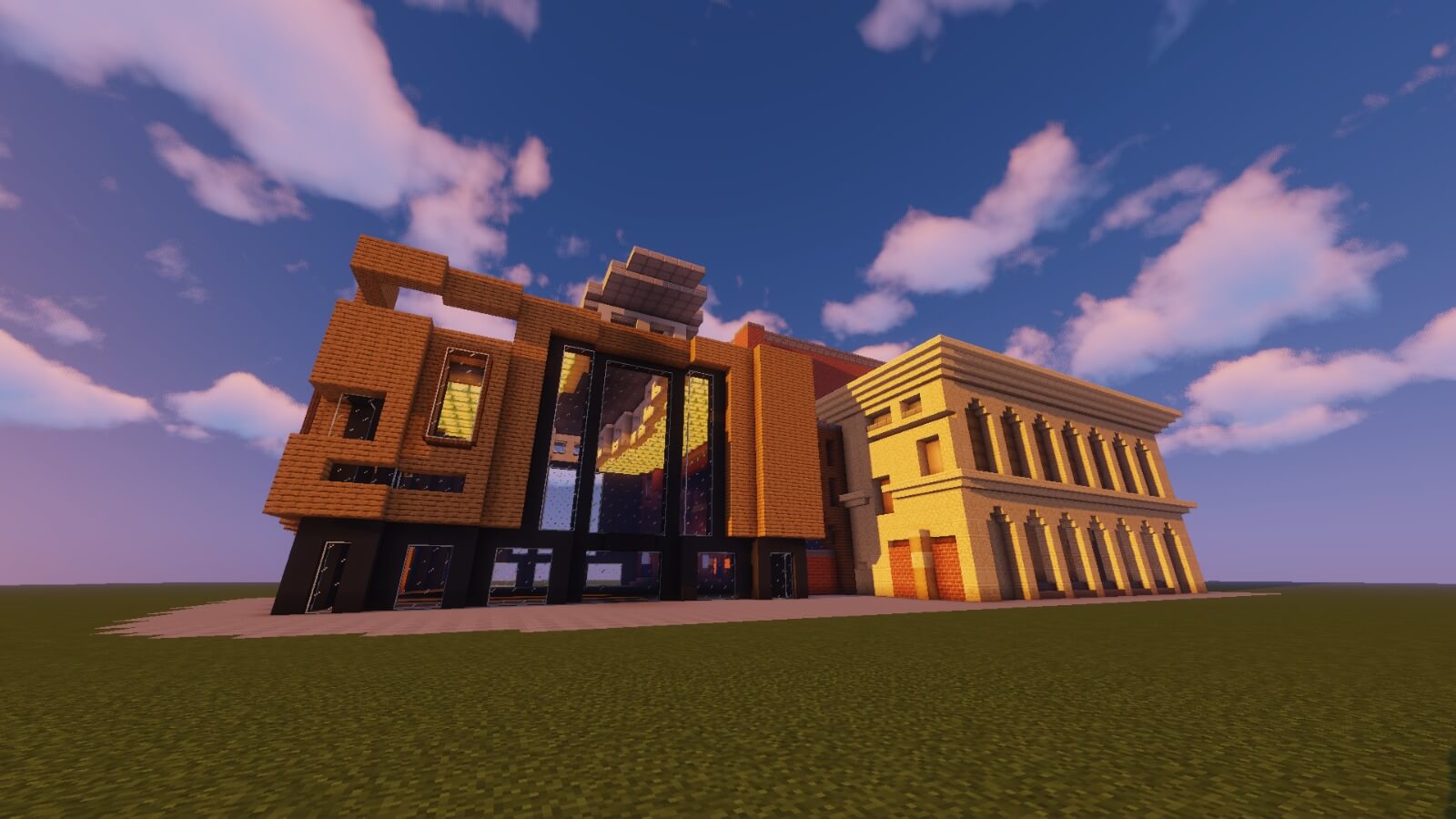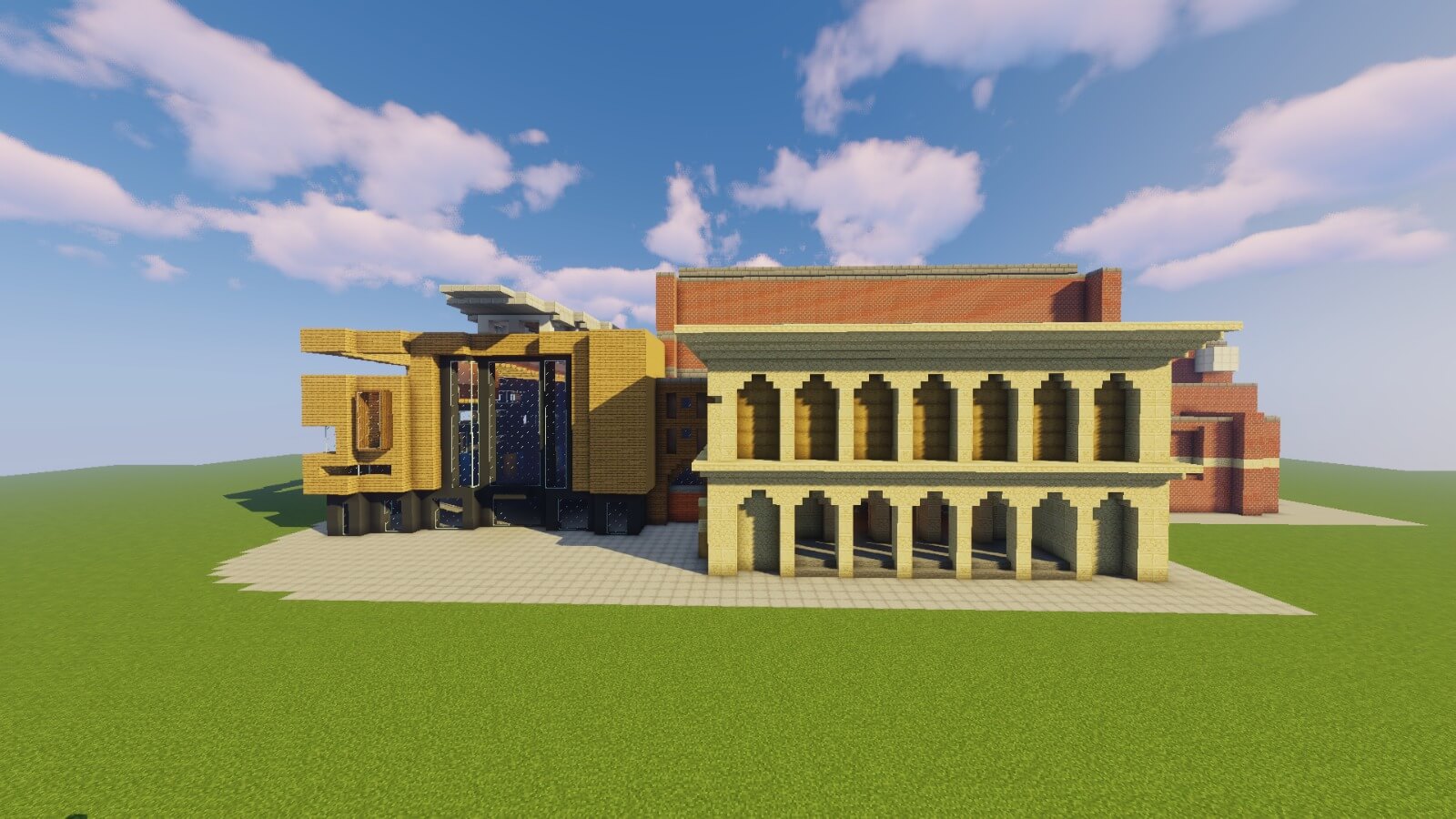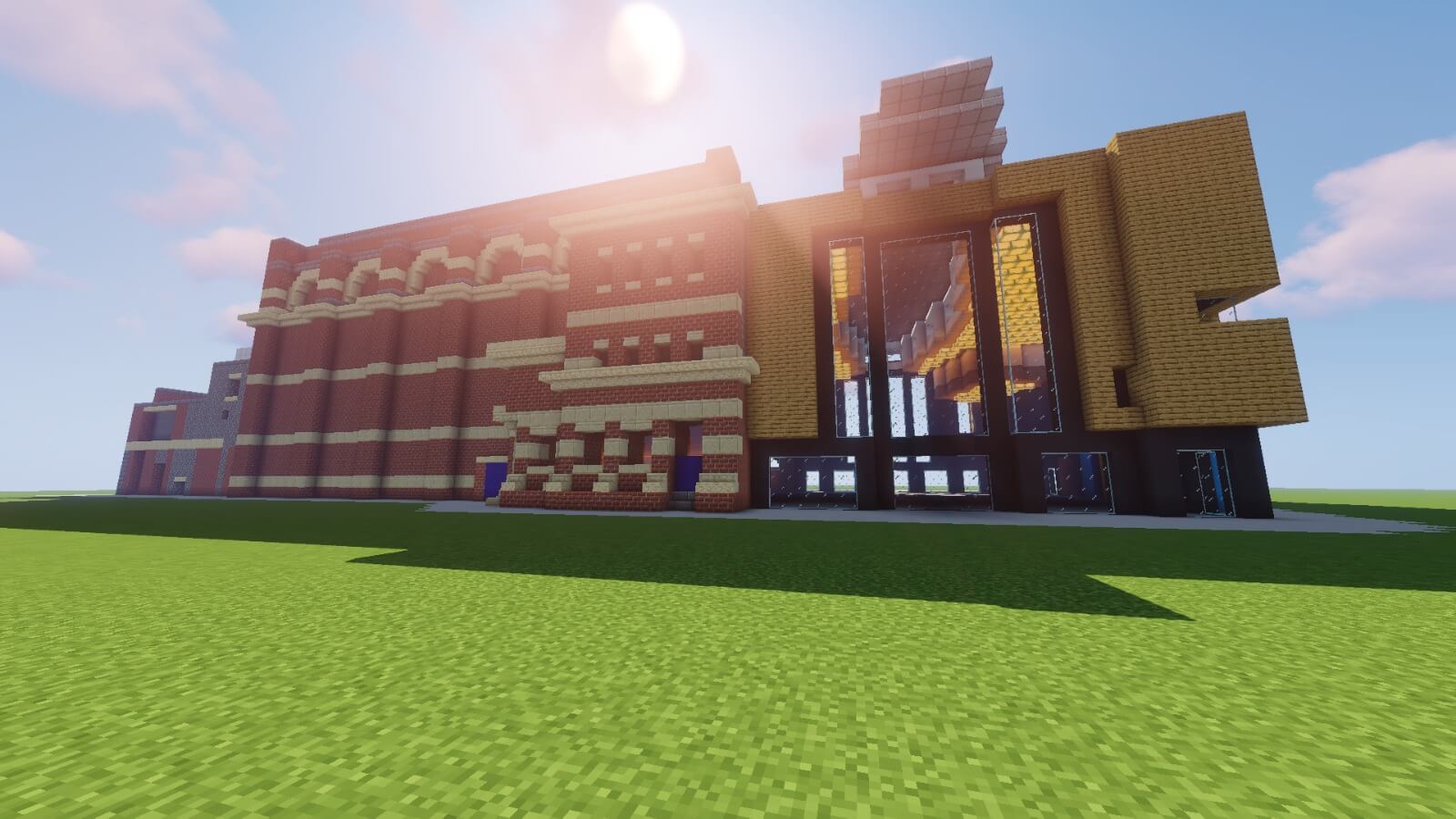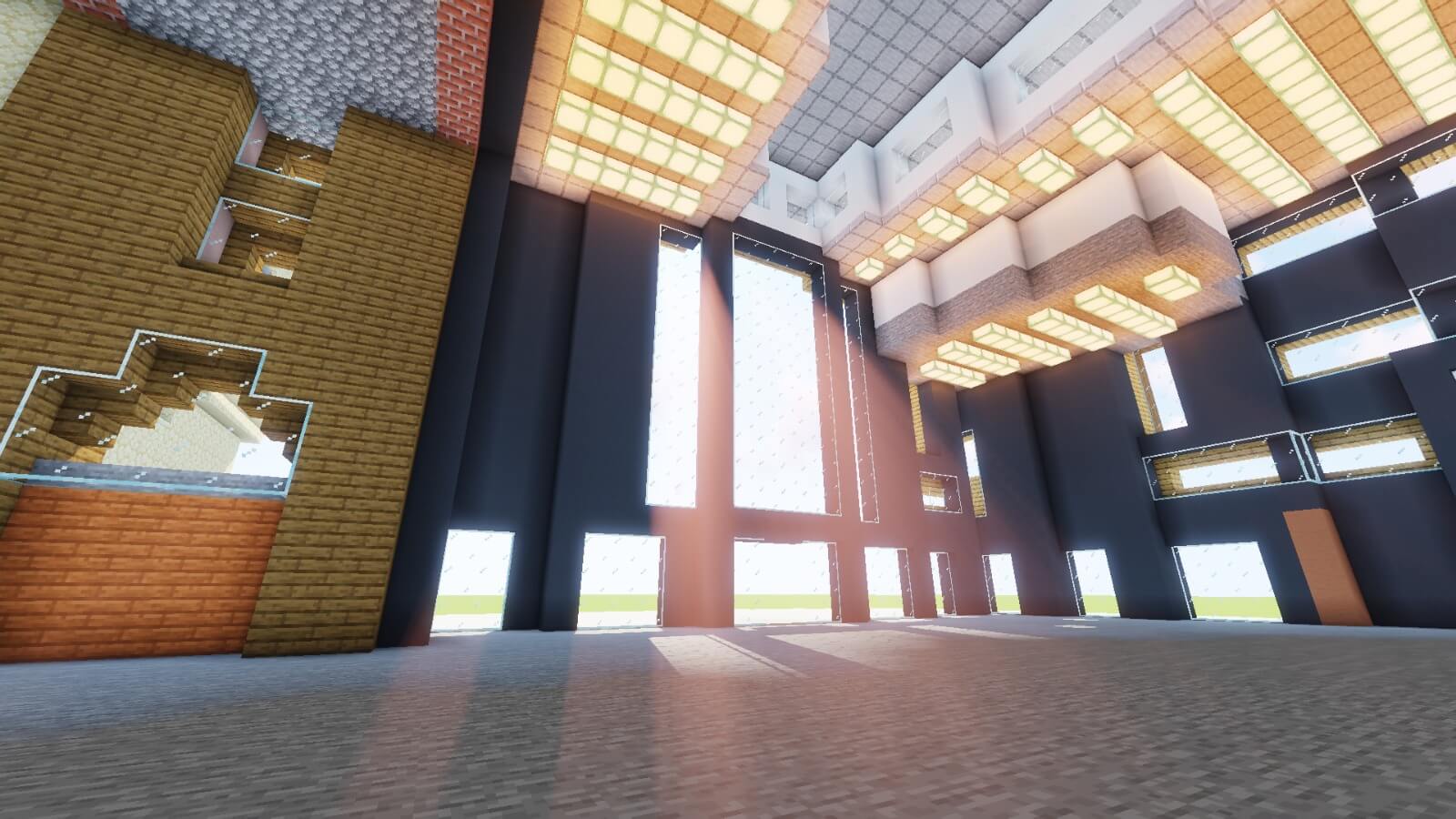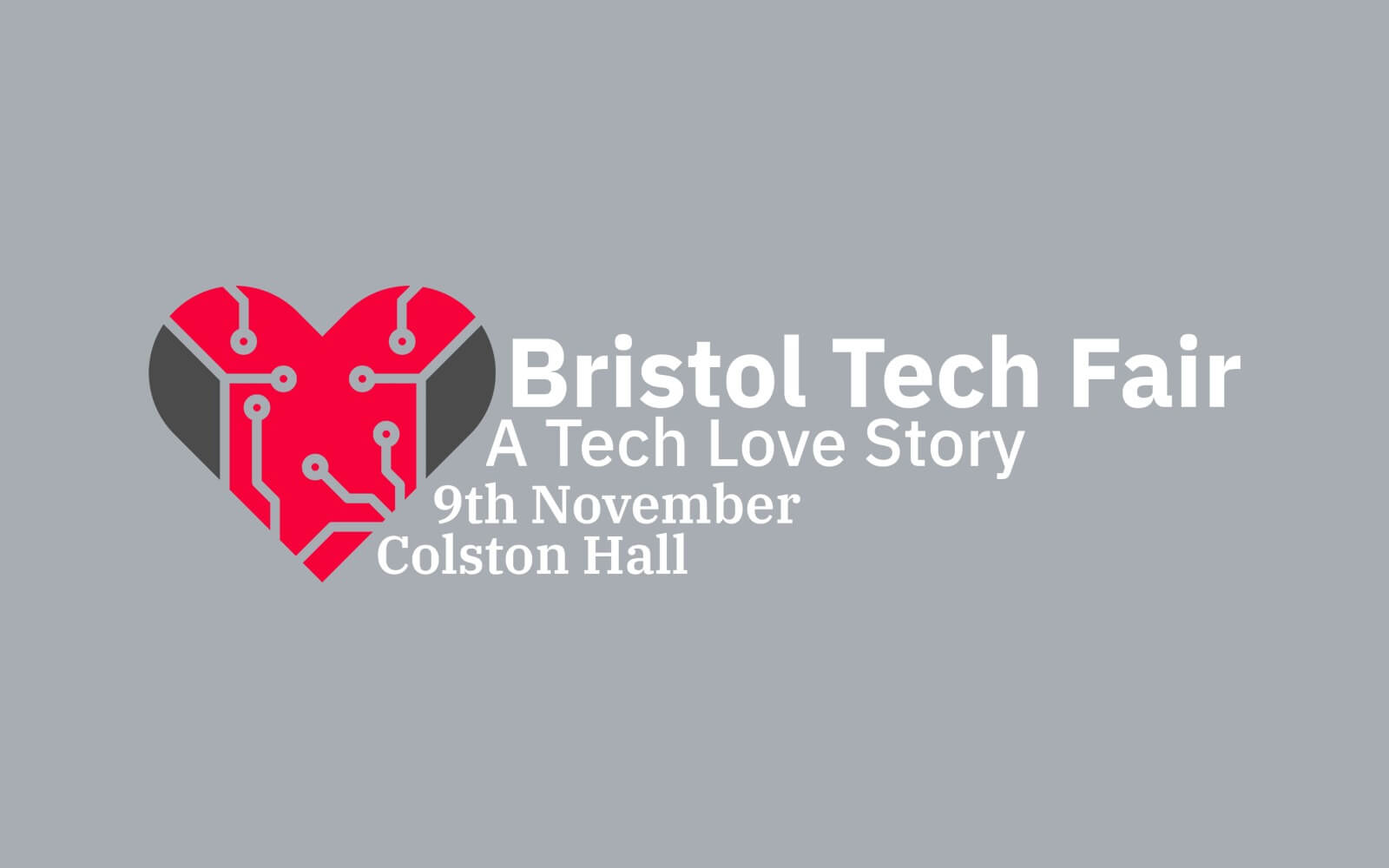 We've created this Minecraft world to highlight the upcoming and very brilliant Bristol Tech Fair. This is happening - in the real world - on Saturday 9 November at, well, you can guess where. It's going to an inspiring, action-packed celebration of tech for kids and adults alike.
For more details and tickets (they're FREE) visit:
https://www.bristoltechfair.org/
Bristol Tech Fair is part of Bristol Technology Festival, a week-long celebration of the South West's innovation and ingenuity in the tech space.
For more details, visit:
https://www.bristoltechfest.org/